WE TAKE ON EVERY CHALLENGE,
TO MAKE TOMORROW'S WORLD BETTER.
Quanteroo – The name stands for our claim to achieve first-class results through analytical, quantitative considerations and with the energy of a torero in the triumphal march for our customers.
More than 50 successfully implemented projects and almost 25 years of experience in management consulting speak for themselves.
Great challenges are our opportunity. You achieve more than you expected. You also save time and money.
Quanteroo offers the flexibility and the personal relationship of an owner-managed management consultancy, paired with the strengths of international consulting companies.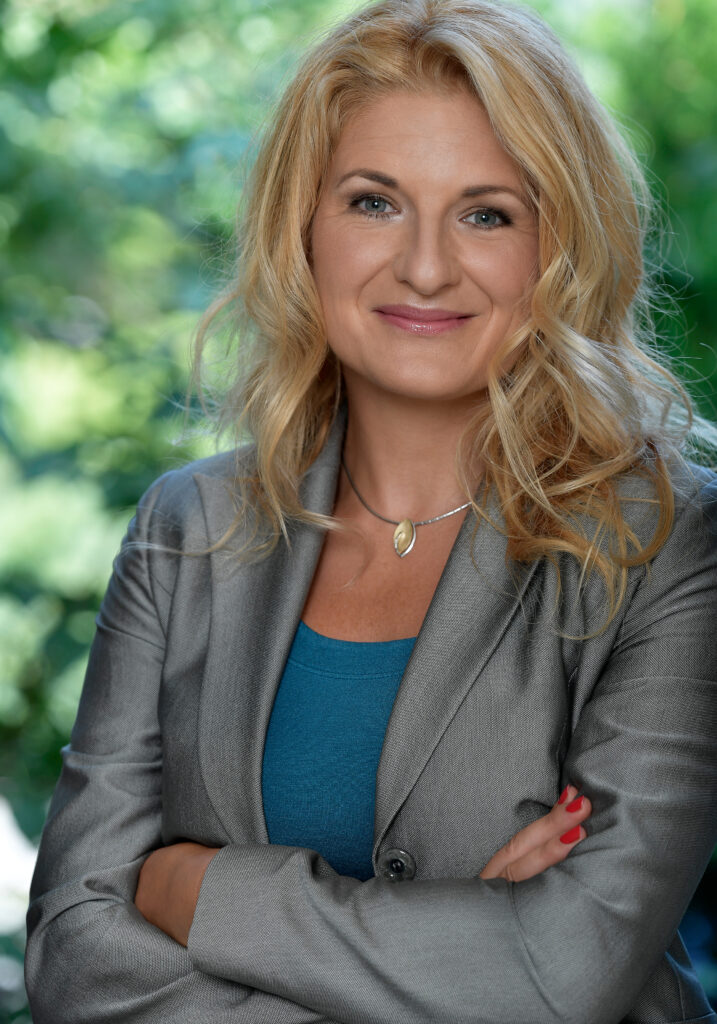 "Most of what guides our decisions comes from previous discoveries, and those are rarely questioned. I am passionately interested in bringing about changes in a fast-moving, digital and disruptive world that enable people, and thus companies, to achieve their highest potential."
DR. TATJANA REICHENBACH, CMC MANAGING PARTNER
Dr. Reichenbach has been working as a management consultant for more than 25 years. Decision-makers from leading Austrian companies trust her expertise as a project manager for system implementations and complex transformation programs. In doing so, she relies on her knowledge and experience that she has acquired in large international management consultancies. Her main expertise is data science, risk management and digitization.
Do you have any questions or would you like to discuss your project with us?
Send us a short message and we will contact you as soon as possible!